Are you looking to explore the capital city of Australia, Canberra? Star Coaches' Canberra Day Tour Bus Hire service gives you a great opportunity to visit the ultra-modern built city, picturesque town of Berrima, Parliament House, gardens, lakeside, Captain Cook Memorial Fountain, National Carillon, and much more. We offer group travel for you to make your journey comfortable and cost-effective. Star Coaches is one of the most trusted bus hire company that leaves no stone unturned to make your Canberra Day Tour bus hire memorable and extraordinary.
Canberra Day Tour Bus Hire Inclusions
Star Coaches has acquired a great reputation for excellence in bus hire Sydney service. We help you to get acquainted with Australia's capital city Canberra on a sightseeing day tour in 6-star luxury coaches. When you travel in big groups, there's always confusion, and everything becomes disorganised. Traveling with Star Coaches buses lets you remain in the company of your loved ones at all times and travel together.
From travelling to the summit of Mt. Ainslie for the stunning city view or visiting the contemporary buildings of Lake Burley Griffin or views of the stunning National Carillon, when you opt for Canberra Day Tour bus hire, we take you around covering it all in air-conditioned new luxury buses. We cover all monuments, museums, galleries, and other endless attractions hidden in this dream city.
The entire day tour is quite time-consuming, but our team is well trained and experienced to take you around to all the good places that make Canberra special. We completely understand what can be covered within the day tour and our expert guiding team ensure you explore it all.
When you travel by yourself, you may miss out something as you are not well acquainted with the place. Moreover, it will take you long to cover all within such a short span without any expert's guidance. But, with our Canberra day tour bus hire, you can stay relaxed and rely on our expert team to take you around the city without skipping out any important location.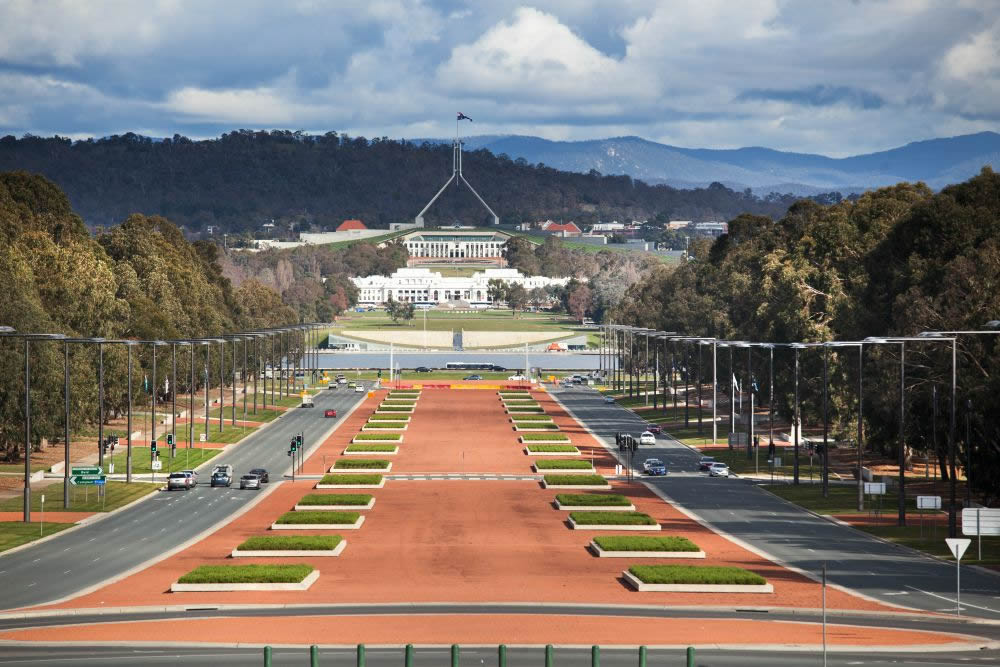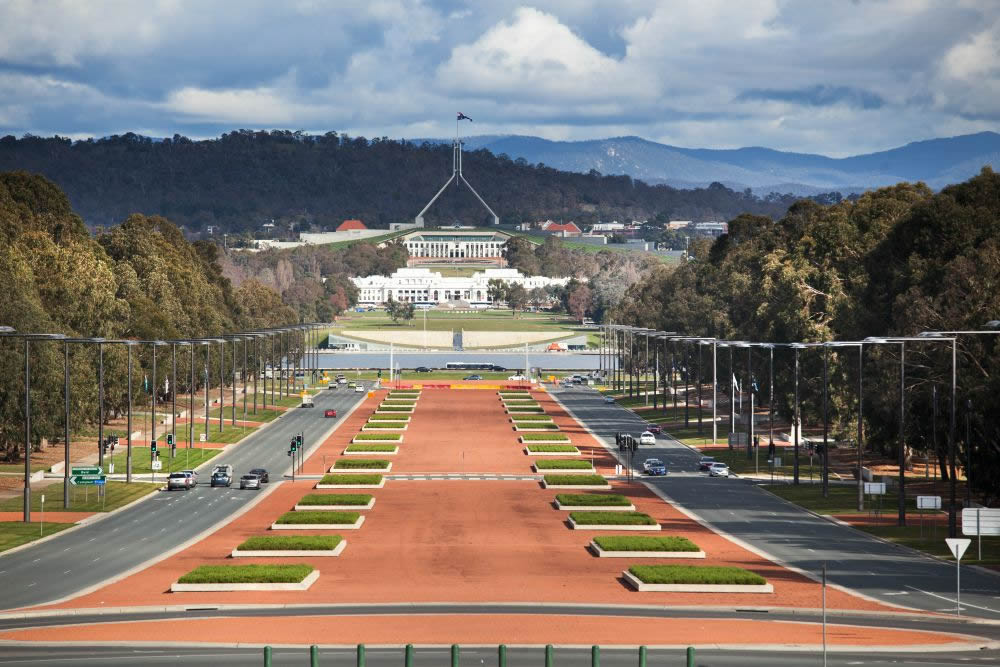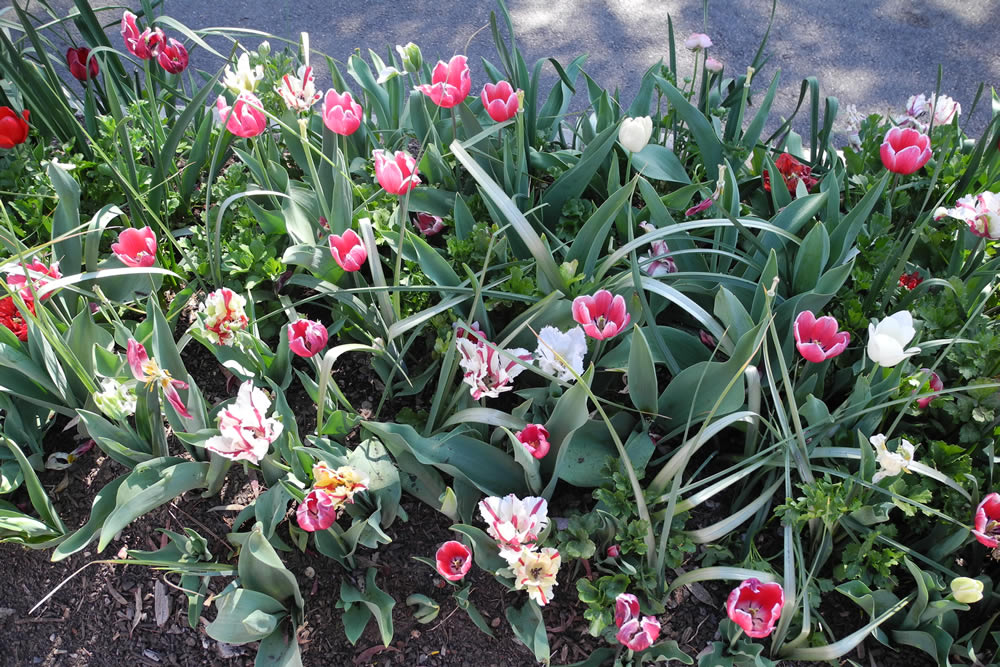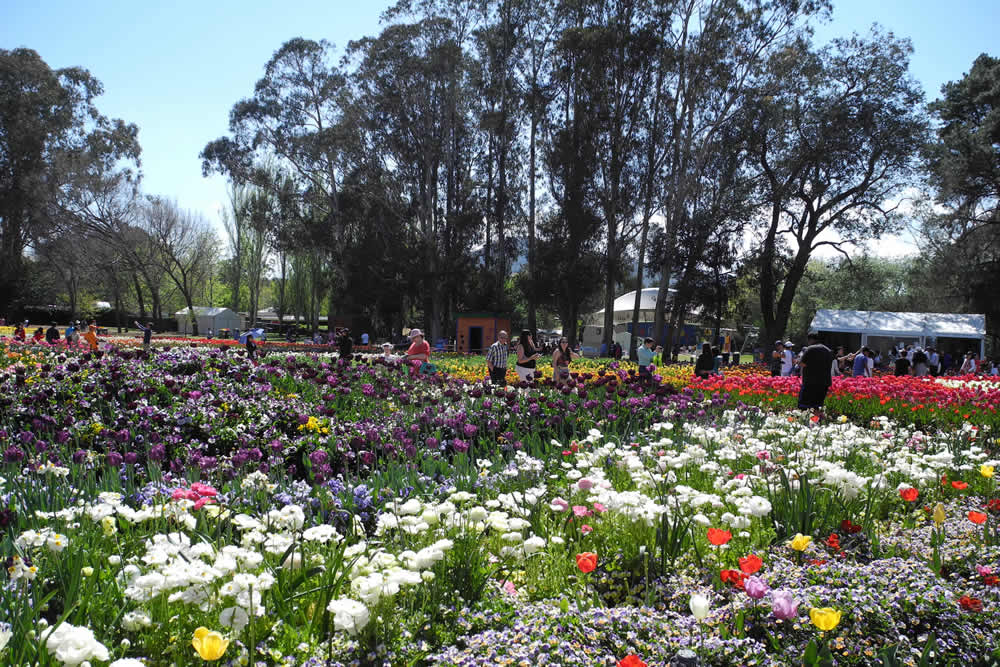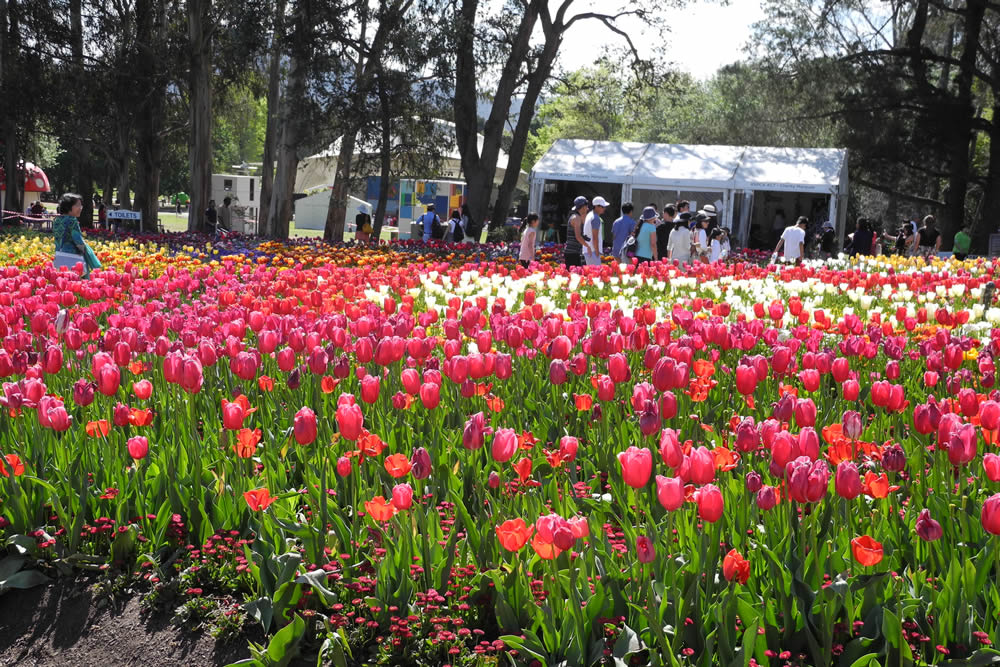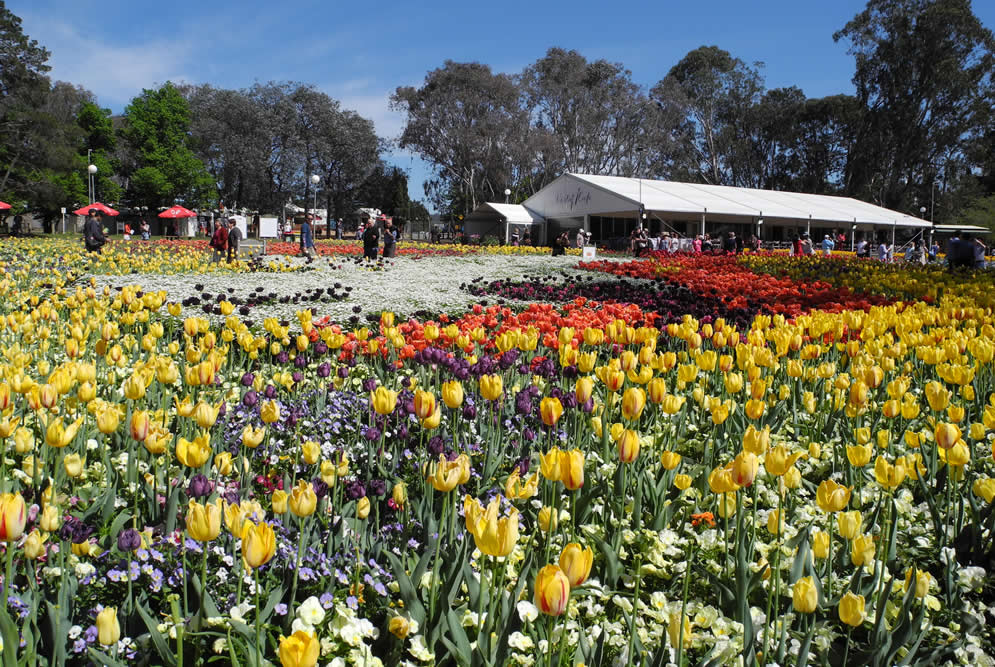 Our Service
Canberra day tour means relaxing and a day of fun with family and friends. Always ensure you are dealing with an accredited and reputable company that is committed to best industry practices. Star Coaches is one of the leading names when it comes to group travelling in Canberra. Our Canberra day tour bus hire service is one of the best when you look for complete sightseeing across the city. We have a range of different coaches sizes to suit your group bus hire needs throughout the city.
Our services also include pick up and drop service to your nearest location to make it convenient. No matter what your needs are, we offer a perfect group transport solution for you to move your group. All our coaches are 6-star luxury and well maintained, cleaned, and checked completely before starting with the day trip. We are a professional bus hire company in Sydney, and we are specialised in cost-effective bus hire for groups and corporate transfers. Our luxury coaches and buses ranging from 14 – 57 seats are ideal for any group transportation. May it be the Hunter Valley winery day tour bus hire, Canberra day tour bus hire or if you need to hire a coach or bus for your group in Sydney day tour. Our friendly staffs are standing by to help you with all your group bus hire needs, get a free quote today.