Blue Mountains Day Tours - 5 Attractions to Visit Once in a Lifetime
From deep forests to roaring waterfalls, popular holiday resorts to mysterious caves, and attractive museums to adventurous hiking heritage, Blue Mountains offers the complete fun. Placed in the heart of Sydney, there hardly is a season when visitors don't get attracted to the beauty of the Blue Mountains. The dramatic scenery is enough for anyone to plan the Blue Mountain tours.
Below are some of the places in the Blue Mountains where you can have the time of your life by hiring the best coach tour service. Let's explore!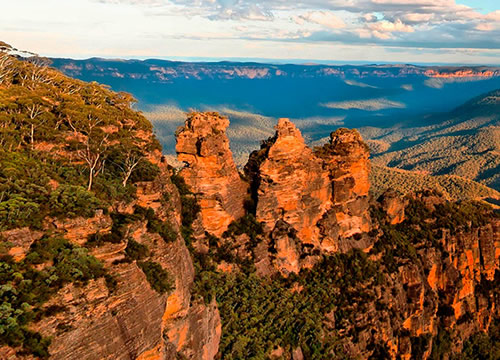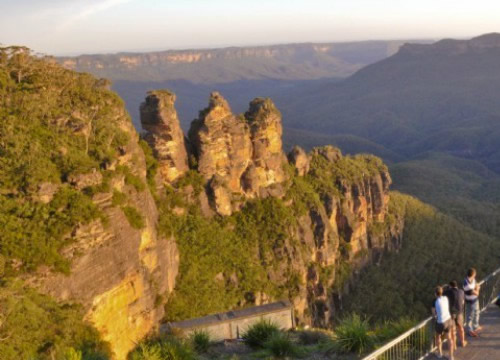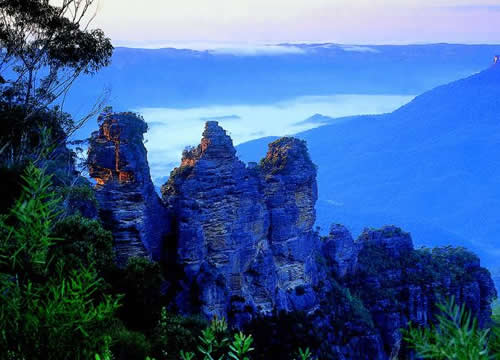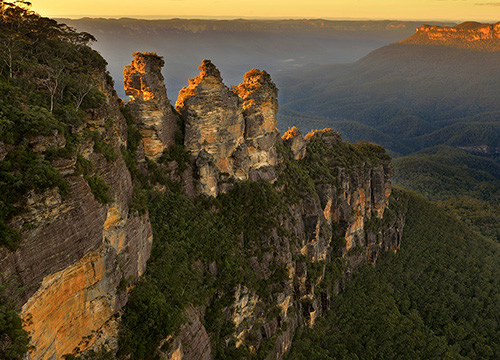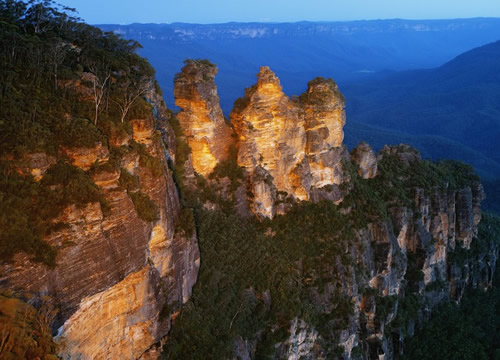 The Three Sisters at Echo Point
The best-known tourist place, which is 900 Km tall from the ground and normally surrounded by the mist can be your favourite spot to gaze Mother Nature. The three sandstone pillars have been standing together for many years.
It's been said that tribal elder cast a spell on three sisters to protect them from three brothers of another tribe. Sadly the elder perished before he could reverse the spell. So for that reason, the three sisters never came to life, and the place got its obvious name. Well, this is one of the many mythological stories of this place, who knows you may find another one when you take a trip here?
To accomplish the perfect tour goals, finding the best coach tour service such as the Blue Mountain Tours is imperative. Star Coaches will make your tour comfortable with our luxurious 5-star coaches that are cozy, fully air-conditioned, recliner seats, entertainment systems, curtains and seat belts its everything you can expect on a 5-star coach. You will be taken to every tourist attractions to explore the place. This way your journey will be comfortable, safe, and you will never miss a single tourist attraction in the Blue Mountains.